News & Innovation in Michigan Solar
Stay up-to-date on the latest technology and discoveries affecting the solar industry.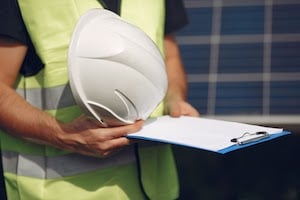 When considering a solar purchase for your home or business, safety must not be overlooked. In fact, electrocution and falls are the number one and two cited reasons for construction deaths each year in the United States. This being said, it is...