News & Innovation in Michigan Solar
Stay up-to-date on the latest technology and discoveries affecting the solar industry.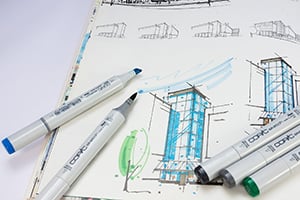 Solar photovoltaics have penetrated the new construction industry, period. One outstanding example is the California mandate that all new homes must have solar installed starting January 1, 2020. The push for solar in new construction is exciting...