News & Innovation in Michigan Solar
Stay up-to-date on the latest technology and discoveries affecting the solar industry.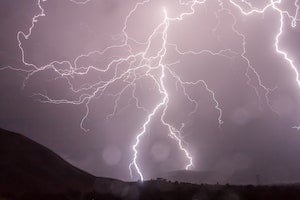 Going solar is a great investment, one that you want to protect from the elements. Whether you're considering installing a solar array for your home or business or if you're already reaping the benefits of solar energy, you may have asked these...