News & Innovation in Michigan Solar
Stay up-to-date on the latest technology and discoveries affecting the solar industry.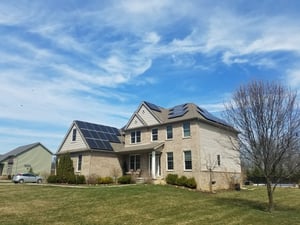 In our beloved Mitten State, many home and business owners have made the switch to solar energy in recent years. But with our varied seasons and (sometimes) unpredictable weather, many people wonder: are solar panels in Michigan worth it? Our answer...