News & Innovation in Michigan Solar
Stay up-to-date on the latest technology and discoveries affecting the solar industry.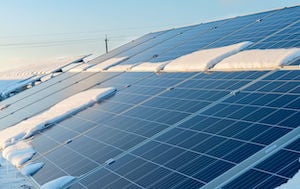 As winter is fast approaching, you will see some changes in your solar production and monitoring. This is normal and expected! Continue reading to learn about common things that will happen to your solar system during the winter and what you can do...