News & Innovation in Michigan Solar
Stay up-to-date on the latest technology and discoveries affecting the solar industry.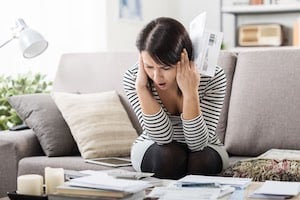 Have you ever been unpleasantly surprised by an electricity bill? Like most Americans, your answer was probably yes. If you're a Michigander your answer was an absolute yes. Unfortunately, electricity prices have been on the rise for the past 25 +...