News & Innovation in Michigan Solar
Stay up-to-date on the latest technology and discoveries affecting the solar industry.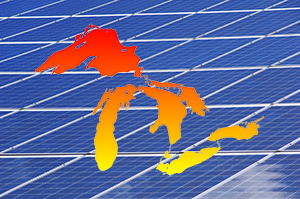 Most people consider states like California and Florida as the top locations for solar. This perception comes from the idea that solar flourishes in warmer climates with lots of sun exposure. While this is partially true, solar makes sense for...