News & Innovation in Michigan Solar
Stay up-to-date on the latest technology and discoveries affecting the solar industry.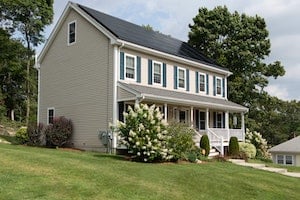 Update January 4, 2021:The 26% Solar Investment Tax Credit for both residential and commercial solar has been extended through 2022. Are you considering going solar in 2021? There are a couple of considerations for the transition to clean energy at...