News & Innovation in Michigan Solar
Stay up-to-date on the latest technology and discoveries affecting the solar industry.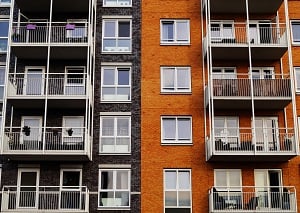 While businesses and homes often invest in solar power, less frequent customers like owners of multi-family buildings are also well-suited for renewable energy. These include apartments, condos, duplexes, townhomes, and more. Such buildings share...