News & Innovation in Michigan Solar
Stay up-to-date on the latest technology and discoveries affecting the solar industry.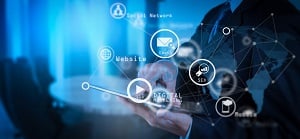 While PR campaigns and media spots are ways to boost your brand image, investing in solar and promoting your value of renewable energy can benefit you also. More and more people today are supporting businesses that are green friendly. A Nielsen...