News & Innovation in Michigan Solar
Stay up-to-date on the latest technology and discoveries affecting the solar industry.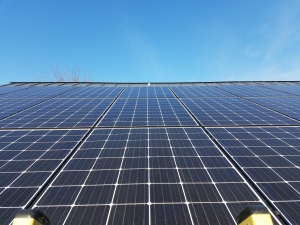 The rising cost of electricity is a growing concern for homeowners across the country. As the demand for power continues to rise, electric rates are increasing at a faster pace than ever before. However, home and business owners can combat rising...