News & Innovation in Michigan Solar
Stay up-to-date on the latest technology and discoveries affecting the solar industry.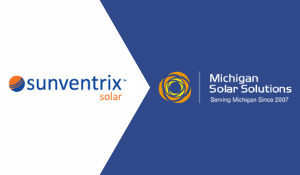 WIXOM, MICHIGAN, JANUARY 18, 2020 - Michigan Solar Solutions recently acquired Sunventrix, a residential and commercial solar installation company that was based in Ann Arbor, Michigan. The acquisition was effective on January 1, 2021. Michigan...