News & Innovation in Michigan Solar
Stay up-to-date on the latest technology and discoveries affecting the solar industry.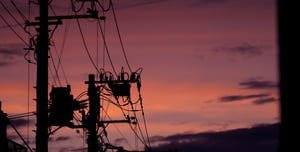 Summer has descended on Michigan's lower peninsula and that means storm season is on its way. Mid-summer is when Michiganders are most likely to experience severe weather, whether it be damaging thunderstorms, tornadoes, or hail. And unfortunately,...