News & Innovation in Michigan Solar
Stay up-to-date on the latest technology and discoveries affecting the solar industry.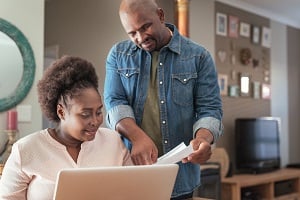 Have you ever had a poor experience with a home or business contractor? Did it drain you of your time, additional capital, and decision-making capacity? Maybe it left you with an unfinished job or worse, in litigation with no end in sight....