News & Innovation in Michigan Solar
Stay up-to-date on the latest technology and discoveries affecting the solar industry.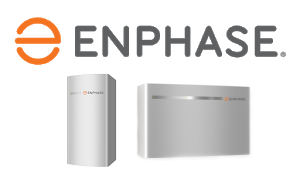 If you have stayed up-to-date on the solar industry, you are likely aware of solar backup batteries. However, if you are not in the loop, solar batteries are essentially energy storage units to store unused energy and provide it during crucial...