News & Innovation in Michigan Solar
Stay up-to-date on the latest technology and discoveries affecting the solar industry.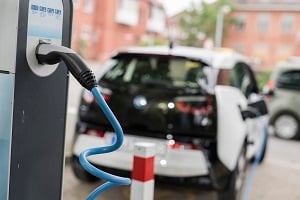 Now, more than ever, the hotel and hospitality industries are under increasing pressure from competition. Traditional hotels are trying to remain relevant, while firms like Airbnb, the home rental app slowly eat into their profits. To preserve their...