News & Innovation in Michigan Solar
Stay up-to-date on the latest technology and discoveries affecting the solar industry.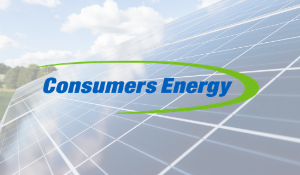 If you have been considering solar for your home or business served by Consumers Energy or follow the Michigan solar market, you may be aware that in late November Consumers Energy hit their program "cap" for interconnections to the grid. According...