News & Innovation in Michigan Solar
Stay up-to-date on the latest technology and discoveries affecting the solar industry.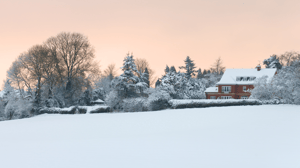 Solar energy is a fantastic investment for any time of year, but you can especially benefit during the chillier months. Yes, sun = solar power, but it's not the heat from the sun that powers your system–it's the light itself. Even in freezing...