News & Innovation in Michigan Solar
Stay up-to-date on the latest technology and discoveries affecting the solar industry.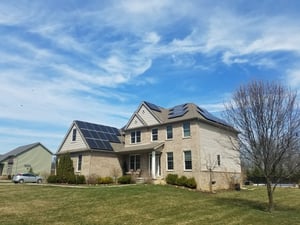 If solar power has been on your radar recently, you may be wondering what steps you need to take as a homeowner before implementing this sustainable force into your home permanently. The experts here at MSS have a plethora of information ready for...