News & Innovation in Michigan Solar
Stay up-to-date on the latest technology and discoveries affecting the solar industry.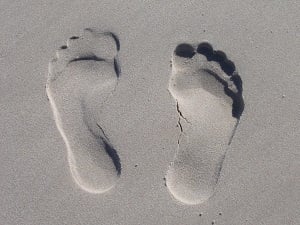 A product, person, and organization can create a carbon footprint. What is it exactly? A carbon footprint is the amount of greenhouse gas emissions, especially carbon dioxide CO2, released into the atmosphere by certain activities. For example,...