News & Innovation in Michigan Solar
Stay up-to-date on the latest technology and discoveries affecting the solar industry.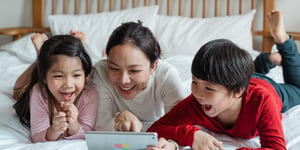 Today, electricity is involved in almost every aspect of our lives — there is almost no domestic task that doesn't involve it. We likely don't even spend a lot of time contemplating necessary actions, such as cooking and storing food, washing...