News & Innovation in Michigan Solar
Stay up-to-date on the latest technology and discoveries affecting the solar industry.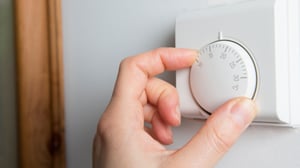 There are numerous good reasons to limit energy usage in our homes. Starting at the household level is an easy way to ensure a robust Earth for your children and grandchildren. And, of course, there's another bonus beyond sustainability when you...