News & Innovation in Michigan Solar
Stay up-to-date on the latest technology and discoveries affecting the solar industry.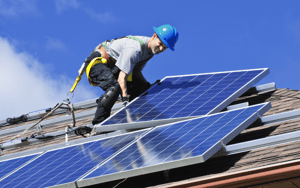 Taking your home or business solar is something to be excited about–you're signing up for cleaner energy, lower costs, and a significant return on your investment! It's no wonder the allure of solar power has grown exponentially over the past few...